How Does the Subaru Outback Compare to the Competition?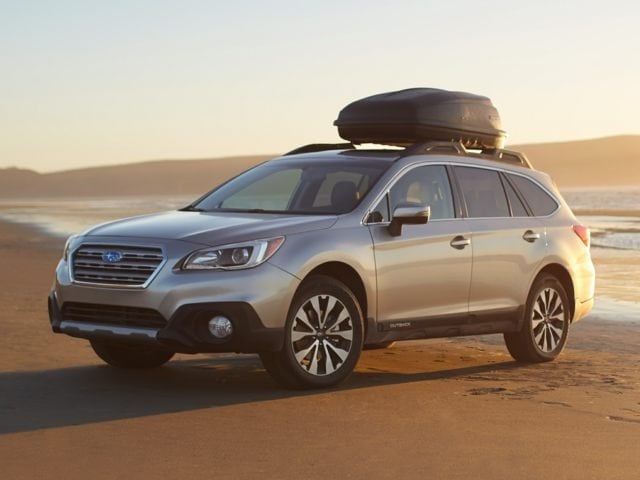 If you're looking for a reliable SUV that can handle all your driving adventures, be sure to check out the Subaru Outback. This vehicle offers impressive capabilities that you can count on for all your driving challenges, and it can keep you safe and comfortable along the way. This vehicle was also built to last, so you can trust that it will provide a great ride for years to come.
At Corpus Christi Subaru, we know that this vehicle has a lot to offer, but we also know that it has a lot of competition. Other vehicles like the Chevy Equinox and Toyota RAV4 can seem similar at first glance, so it can be hard to determine which one is right for you. However, when you look a little closer, you'll see that the Outback has a lot to offer that the competition doesn't.